We have various models of stainless steal stairs, handrails and handles. These elements will help you to go into and out of your pool in an easier and safer way.
Stairs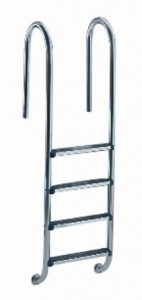 Handrails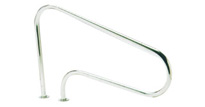 Handles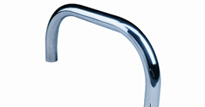 We put at your disposal ornamental water elements, such as waterfalls, hydrotherapy elements like neck hydromassage and swimming pool jet streams. With them, you will enjoy more of the water benefits.
Waterfalls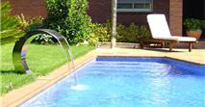 Cervical guns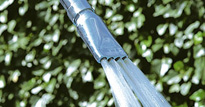 Swimming upstreams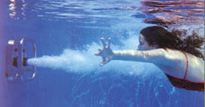 We have several stainless steel and solar showers.
Stainless steel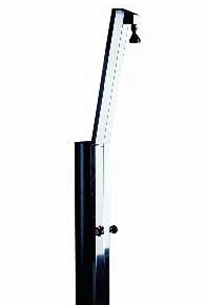 Solar showers